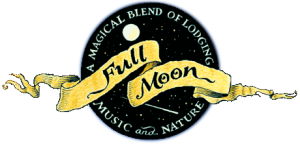 We are SO EXCITED. Our wedding weekend will be Friday, June 5th through  Sunday, June 7th of 2015.
The location is Full Moon Resort in Big Indian, NY.
It's going to be an awesome three day festival of family, friends, music, nature and love. Full Moon Resort is 20 minutes from Woodstock. It's on the top of a mountain so there's no cell phone service.
More details coming. Save the date!
-Allie & Scott